Posted on May 24, 2012 in Category: Blog - 0 Comments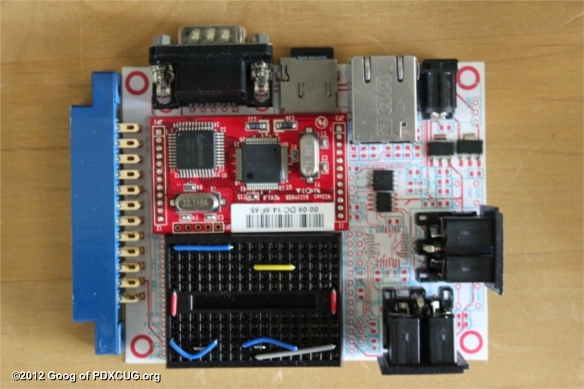 Here's a picture of my proposed layout. It was really difficult coming up with a layout since there are so many pieces. Some of my Comet64 customers have said they didn't need the wi-fi and having the LAN cable would be just fine. Keeping the Comet64 parts on-board was a requirement so that people can reuse the module (which is an expensive part) from their original Comet64 to get the upgraded functionality of the other parts.
In an effort to keep the size minimal, I have one IEC port pointing out to the side and one to the back - this would give people an option for where to put the cord. The one that goes out to the side will clear the C128's RGB cable (which is why none of the components point out that way).
Post a comment.
Notable Posts.